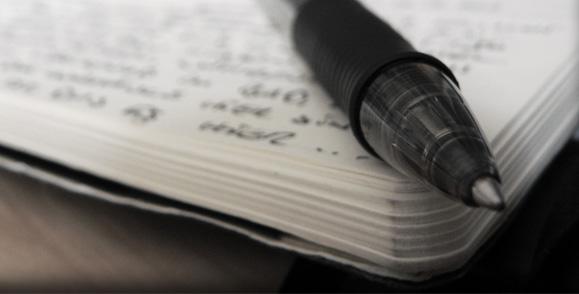 If you ask me, web writing is the best thing to happen to non-writer writer types since spell check. It's also the worst thing to happen to meaningful content on the Internet... well, since the Internet.
Writing for the web may be easier than say…writing a novel…but don't let it fool you. It can present its equal share of challenges. The biggest one being: how do you get a web reader to actually read what you have to say? Attention on the web is hard to grab. It's even harder to keep. The easiest way to lose it is by publishing bad content.
Good web content must be short, concise and to-the-point, should follow trends in web writing, and more importantly, trends in the way people read on the Internet.
Following the guidelines below will help get you on the right track to packaging great content to fit what web readers expect from your site.
Before you get started on any piece you're writing, answer these four questions:
1) WHY am I writing this?
2) WHAT is my main message?
3) WHO am I talking to?
4) HOW do I want them to respond?
Here are some quick tips that will help you once you've answered the above questions:
Start with the most important information first
Think about the piece of content you're writing like an upside down pyramid. The most relevant information should be included in the beginning.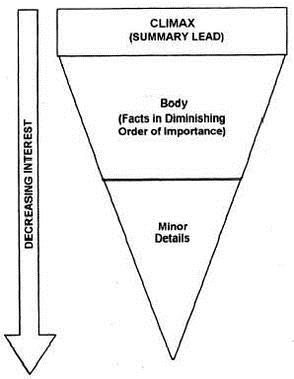 (Image:
Search Engine Land
)
Write short, concise sentences
If you can say something shorter and more directly, do it. Short blasts of information resonate better with quick readers.
Use bullet points and lists (See how I did that?)
Sometimes a bulleted list can be more effective than a long form paragraph. Don't make the reader wade through a ton of content to get the information they need.
Include sub headings
Think of each paragraph or list as a self-contained section of information. Users don't read, they scan.
Speak in a conversational tone
Connect with readers by speaking to them in a personal and approachable tone. (This obviously varies upon content and audience.)
Image by Marcus Rodder on Flickr, licensed by Creative Commons