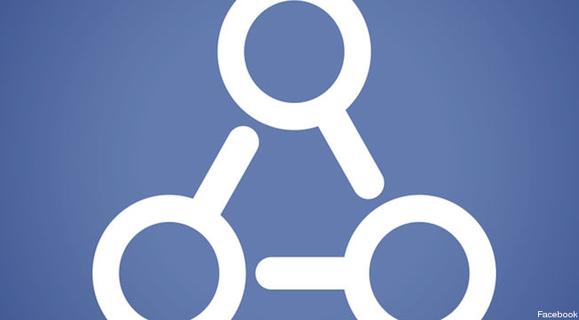 In a nutshell, Facebook's Graph Search is a search engine that provides specific information through the filter of your Facebook friends.
Here's what I mean:
Need a recommendation for a hair salon in LA? Graph Search will return the LA hair salons your friends "Like" on Facebook.
Looking for good coffee in Portland? Graph search will return coffee houses your Portland friends "Like".
In charge of the video slideshow at your best friend's engagement party? Graph Search will return every photo she and her new fiancee are tagged in together.
As you can see, Graph Search can be a very convenient tool for Facebook users. And for that, we are thankful. For content marketers, Graph Search presents a new and even more exciting challenge to gain more exposure and more business for our clients.
How to Prepare for Graph Search
This guest article we contributed to the Content Marketing Institute will help you start thinking about how to prepare your content for this monumental opportunity. With nearly 500 tweets and hundreds of shares over Facebook, LinkedIn and Google Plus, it looks to be helping other marketers, as well:
3 Ways to Prepare Your Content Marketing for Facebook Graph Search
Our marketing team helps our clients gain the most exposure out of their digital content every day, from SEO to social media. If you're interested in hearing ideas we have for your business, we'd love to have a casual chat. Email contact@iexposure.com and tell us a little bit about the goals for your organization. Prefer a contact form? Here you go. Wanna know more about us? Read about who we are.
Image via Facebook.