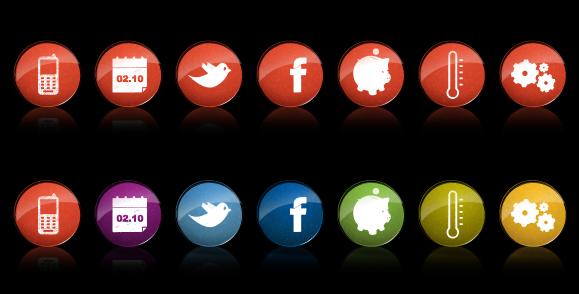 I don't think introductions are necessary, so let's just jump right in.
We will be designing an icon in Adobe Illustrator at the largest icon size needed, which is 512px by 512px. You can easily scale to smaller sizes using the batch process in Photoshop once your icons are complete.
Now, on to the 1st step.