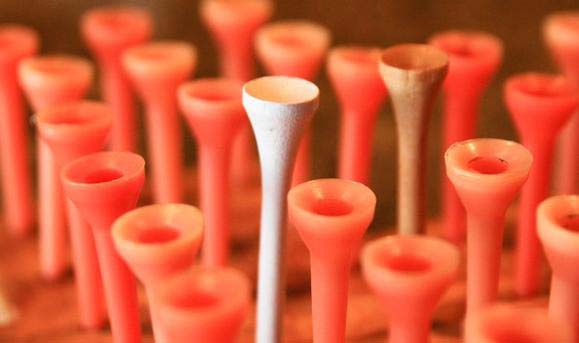 Revised: November 3rd, 2015
Frequently, Google rolls out a change in the layout which reconfigures the layout of the local search results. Usually this happens to provide a more visually appealing page, to provide searchers with more relevant information or so Google can watch SEOs and business owners squirm (just kidding).
The Local 3 Pack layout lists all the related businesses that are relevant to the search. Each page shows just 3 local search results (compared to 7, previously). This means less precious real estate for your business to show in the search results and more of an urgency to optimize your Google Business page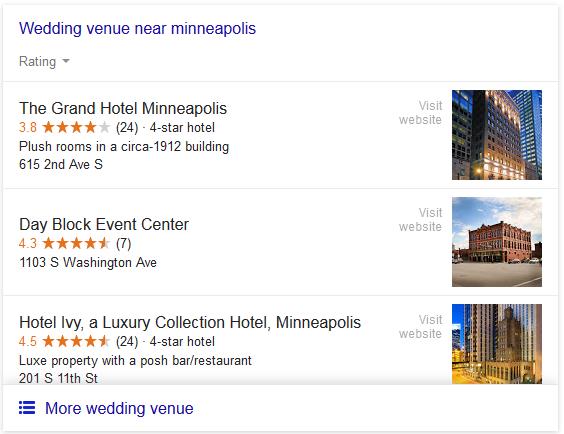 The Preview Pane
The preview pane makes a whole lot of difference. This is where everything you have ever been told to do with your Google Places listing make sense. A preview pane gives the searcher and potential customer a rich array of information about your business.
Here are five ways to take advantage of the preview pane:
1. Claim your business listing and verify it.
The sad truth is that an unclaimed business page would have an empty preview, or close to empty. It you search for your business on Google and there really isn't anything there-no product images, no business images, no information about the business, no description-claim your business right away. When Google asks you to go through the process of verifying your listing, it may not seem important, but it is. Just do it.
2. Add interesting images.
Images make your preview pane more interesting. A colorful image catches the eye and grabs attention. Compared to a preview pane that only has text, images provide a great way to showcase your products, services and business.
3. Complete your profile as much as possible.
The preview pane includes an "at a glance" description, your business hours, and travel directions. Don't leave any of this information blank.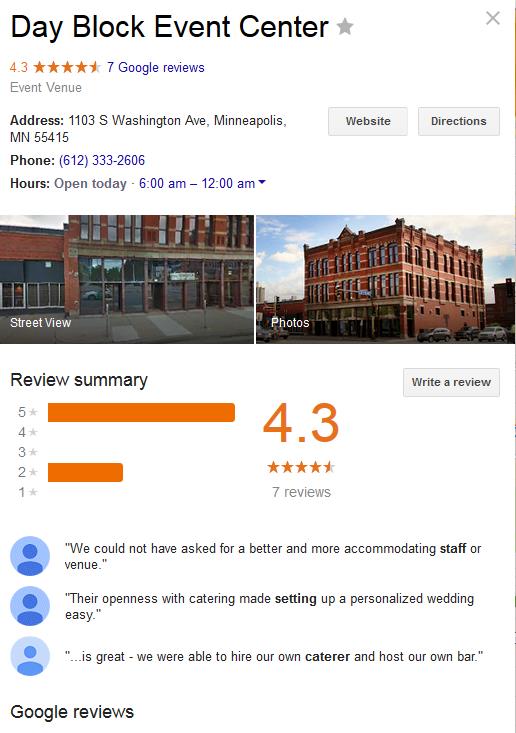 4. Get business reviews
Reviews are a prominent feature in the new layout of the Google local listings, so be sure to step up your game and make a plan to obtain more business reviews. For example, you might add links to review your business in the signature of the emails you send or add links to review sites on your website's Contact Us page.
5. Specify your website URL.
If you have a website for your business, DO NOT forget to include it. This is very important and you will lose lots of opportunities if it isn't listed.
SEO Inc is a search engine optimization company located in Carlsbad, California. Over 13 years of search marketing experience is put into services ranging from local internet marketing for small business, to enterprise level SEO. Connect with SEO Inc. on Google+.
Image by stevendepolo and licensed through Creative Commons.